live footage



Live footage is a Brooklyn based electronic duo coinsisting of Topu Lyo and Mike Thies. Topu plays electric Cello incoorporating the use of a Digital Echoplex to build Live Loops. Mike plays drums and keyboards often looping as well. They have been playing together for 3 years now, but only since November 2006 has Live Footage actually become a band. The name derives from the numerous suggestions that our sound is "Cinematic".

Their initial outing involved composing music for a modern dance piece. Since then Improvisation has played a key roll to their creative development. A great number of musical influences have contributed to their sound. Everything from Claude Debussy, Shostakovitch, Ligeti, and Scriabin, to Squarepusher, Chet Baker, the Dap Kings, King Tubby, Fela Kuti, and Grizzly Bear hosts creative inspiration when composing. The songs have to be structured in such a way that enables them to actually build loops without disaster, while at the same time, keeping musical integrity, and allowing room for improvising.

Their first full Length self released album is now out, and tracking starts in November for the second. In the meantime, Live Footage plans on traveling around the north east, LA, San Francisco, and Canada to spread the word.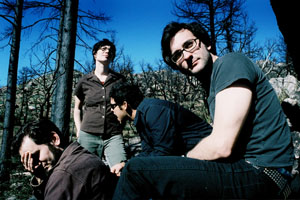 lowcloudcover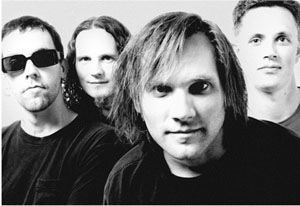 Vinegar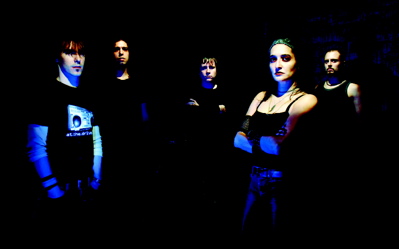 baby boy H