quitzow



Called "a triangulation point between the electroclash aggression of Peaches, the melodic richness and cross-genre fearlessness of the Magnetic Fields, and the disco-classical fusion of the late Arthur Russell" by All Music Guide, Quitzow continues to mash up styles in her clever, catchy songs. Adhering to the sentiment of the last record and EP, Art College and Animal Nature, the music of Juice Water is meant to get the party started while revealing a more personal subject matter. She utilizes her prowess as a violinist and cellist, her intrinsic relationship with rhythm, and her love for otherworldly synths to make these experimental pop songs. Statements like "upstate New York singer songwriter Erica Quitzow gives her cello and Moog art whimsy a bubbly groove and defiant summer strut" from Spin Magazine aptly describe the dancey palate created from such unlikely instrumentation.

Quitzow will be touring ten countries in Europe this spring and the US this summer. The live performances includes music from all the records, and the band lineup ranges from solo cello/guitar and vocals to full instrumental recreations with a five-piece band, including cello, live and electronic drums, bass, backing vocals and percussion, with Erica on Moog, synths, guitar and vocals.

Quitzow has toured internationally, been featured in Spin Magazine, played on several episodes of Gossip Girl, and spent 8 weeks in the CMJ charts. KXLU, KVCU, WRPI, WKDU, WPRK, and WRUW amongst others took a particular liking to the record. The music received an impressive amount of positive international press coverage with reviews in Spin Magazine (Sept 2008), the USA Today Podcast Pop Candy (Summer 2008), Remix Magazine (July 2008), Bitch Magazine (fall 2008), and a feature on Arte TV in Germany and France. The second release from 2008, Art College, was chosen as the Top Editor's pick on CD Baby and made the Limewire Top 10 Records of 2008.

Past projects include Inner, a Los Angeles based indie-pop trio, with Jennifer Turner, currently a member of Here We Go Magic. Releasing three records, working with Grammy nominee Nellee Hooper adhering to a rigorous tour schedule, co-running the label Caboose Music while simultaneously recording her debut album, this musical exchange was a critical point in her artistic germination. Erica has also been a long-time collaborator with Setting Sun's Gary Levitt, playing violin, cello, bass and drums on recordings and live shows. Erica also plays violin for the Woodstock Chamber Orchestra, developing the orchestrations on her recordings. She records strings on an array of projects, recently working with Tony Levin, Garth Hudson, and Malcolm Burns.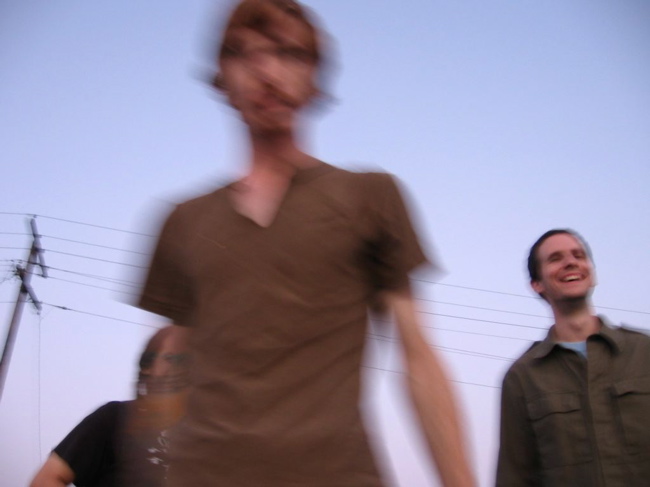 secret fun club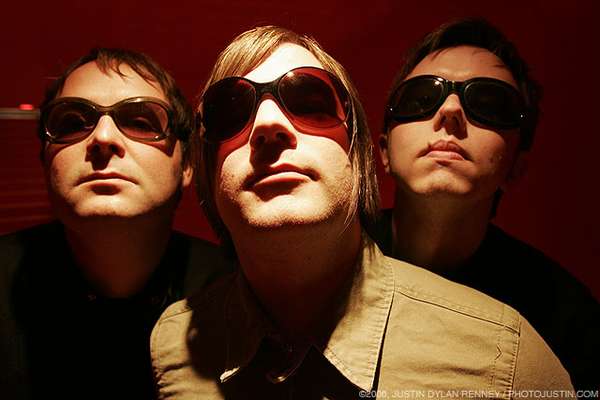 saturna

a black market diary