seer



Starting as a reunion of childhood friends Eric Zirlinger (vocals, guitar, keyboard), Wayne Silver (lead guitar), and Michael Denton (drums), SEER officially formed in late 2003 with the addition of Paul Komsic (bass). The foursome began writing and rehearsing five nights a week in a small, rundown rehearsal studio in Long Island, New York. It was here that SEER developed their sonic niche, both beautiful and evocative, drawing from grandiose arena rock, inspired by the likes of Radiohead, Coldplay, Tool, Pink Floyd and Jeff Buckley. Relying heavily on texture over their musicianship, SEER creates an ambient sound over an alternative rock foundation.

In 2004, SEER released a self-titled, 4-track EP, which earned them a buzz and growing popularity in their native Long Island. That buzz has gained them attention in the industry, allowing them the opportunities to open up for national acts such as Days of the New, Eisley, The Sleeping, Simon Dawes, Brighten, Revelation Theory and Vaeda.

SEER placed first in Rockout Productions' Battle of the Bands in August of 2005, which started off with over 40 bands. They have received airplay on New York's 92.3 K-Rock Radio, as well as Maxim Radio on Sirius 108.

In support of their first full-length album, entitled "2020", SEER has been touring the eastern half of the United States, captivating fans with their high-energy and emotional live performances.



the silent film stars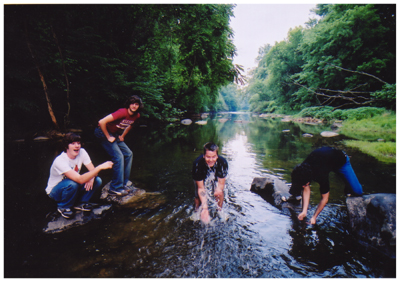 (the) k word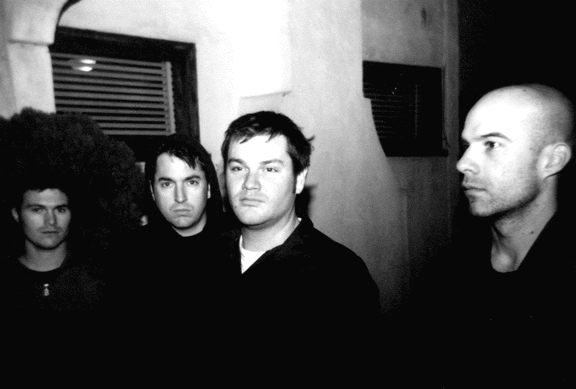 Congress Of The Cow