the hundred days



"…one of the best new bands to hit the San Francisco music scene this year."-SFWeekly

"San Francisco quartet The Hundred Days conquers the moody indie pop world where Interpol and The Cure once reigned supreme." -Performer Magazine

With driving rhythms, soaring guitars, textural keyboards and powerful vocal melodies, The Hundred Days pushes indie/alternative in new directions. Drawing from a variety of influences (post punk, alternative, britpop), the band hits hard with a sound that has been compared to The Cure, Echo and the Bunnymen and Radiohead. The band showcases their pop writing abilities with both sophistication and urgency. As a moody, dynamic indie rock band, The Hundred Days aims to please but keeps you guessing.

For their latest material, The Hundred Days teamed up with the production team behind The Killers Hot Fuss album, producer Jeff Saltzman (The Killers, The Sounds), and mixing engineer Mark Needham (The Killers, Cake). The band is currently in the studio working on their second album with producer Michael Patterson (Beck, She Wants Revenge, Duran Duran). The Hundred Days are receiving airplay on San Francisco's biggest alternative station Live 105. They recently made the Top 5 Live 105 Soundcheck listener requests and made #20 on the top 30 Live 105 Soundcheck best bands of 2008. "…one of the best local bands we have."-DJ Miles Live 105.

In February 08' The Hundred Days performed at the Noise Pop festival at The Great American Music Hall with Stellastarr* and in June they performed at Live 105's BFD festival at Shoreline Amphitheatre along side such acts as Moby, MGMT and Pennywise. In 2007 The Hundred Days first album (self released) debut at #124 on the CMJ college radio charts and in October 2008 they were invited to perform 3 showcases at the CMJ Marathon in NYC. Their song "Mac Truck" has been used twice on the hit ABC series Knock First and the corresponding Knock First soundtrack.

The Hundred Days formed in December 2004 and have toured both the west and east coast. They will be back on the road for a Southwest US tour in the Spring '09. The band performs 1-2 times a month at San Francisco's premier rock clubs including The Independent, Great American Music Hall, Bottom of the Hill and Rickshaw Stop. Other performances include Hard Rock Café (SF), The Troubadour (Los Angeles), The Knitting Factory (Los Angeles), The Viper Room and Graceland (Seattle).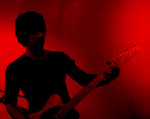 dora flood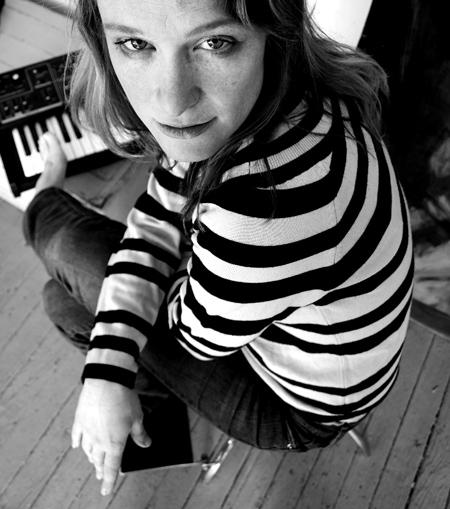 quitzow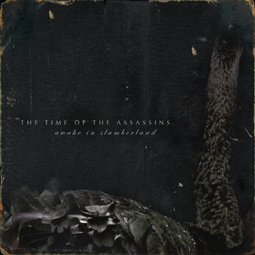 the time of the assassins