entertainment



Formed in 2003 as a creative outlet between Trey Ehart and Barry Watts, Entertainment quickly made their mark through intensely dramatic live shows, becoming an esoteric and influential band in the Atlanta indie rock scene.

Their debut 7" single, "Safe at One," was released on Stickfigure Records/Distribution in January 2004 and remains the #1 selling 7" in Stickfigure's catalog. It was quickly added in rotation at college radio stations across the Southeast, Midwest, Australia, and the Netherlands, while gaining them a devoted underground following.

After signing to fledgling indie label Luminal Records, Entertainment released their second 7" single, "Patroness," in early 2005 and began making plans for their debut album while playing to increasingly captive and enthusiastic audiences in New York and Atlanta.

Describing themselves as "the sound of a breakdown, groping, existential noise," Entertainment form a web of pounding tribal dance beats, atonal synths, melodic bass lines, and distant angular guitars. Mixing the bombast of Led Zeppelin and the dark cynicism of the Doors with the post–punk moves of early Cure and Echo and the Bunnymen.

Entertainment's debut album is scheduled for release in the Fall of 2006 as a split release between the band's own label and Stickfigure Records, followed by an Eastcoast tour in September.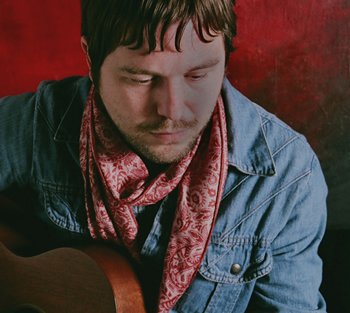 kevin finn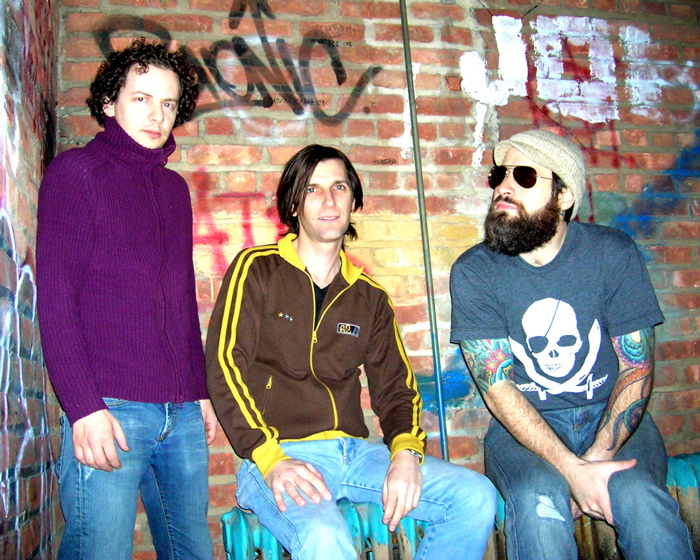 stoley P.T.

carrigan