misfortune 500



Similar to the raw energetic sound of alternative and post-punk bands such as The Chameleons and Echo & the Bunnymen, you'll find Misfortune500; a young alternative rock band from Athens, GA who has been cultivating an exceptional buzz throughout the Southeast.

Combining elements of an art-alternative perspective and civic/social aware- ness, the band sends a message of personal relevance and global activism. Additionally, Misfortune500 contributes time and funds to various cause-based organizations (Specifically AIDS Prevention and Awareness) and strives to create a sense of responsibility in their listeners. They make you want to dance, yet they emote a sense of the fatalistic. Live as hard as you can.

In their debut release Before This Winter Ends (2007), with Producer Asa Leffer (DJ DangerMouse, The Whigs, etc.) and Mastering by Jeff Capurso (Drive-By Truckers, Now It's Overhead, etc), the band scored a top 50 single on the CMJ Singles Chart during their first East Coast tour, backed by Team Clermont. The album, Before This Winter Ends, is currently distributed by Stickfigure Records.

Misfortune500's upcoming tour will be backed by national press and commer- cial radio campaign.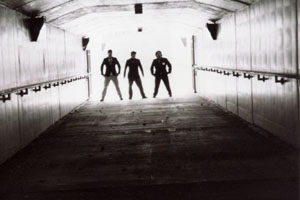 Dormlife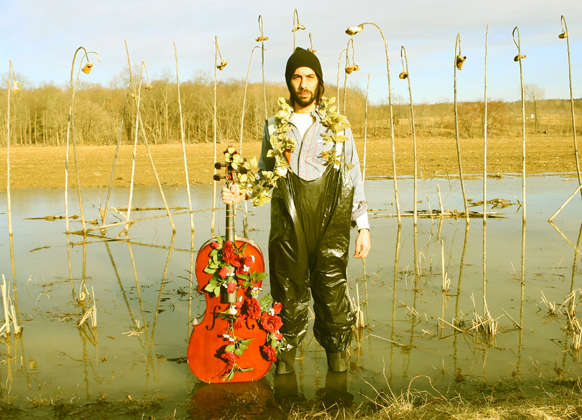 setting sun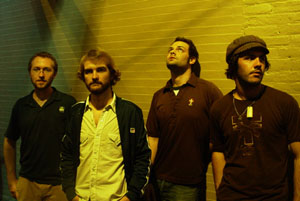 seneca